Are you looking to write professionally but don't have formal, paid experience? Believe it or not, there are proven steps that beginning writers can take in order to build their client base.
Freelance careers aren't created overnight. They're made with determination and a willingness to use feedback to hone their craft and serve clients better. Here are some of the first steps you can take to get going.
Develop A Regular Writing Schedule
If you're planning to earn serious money from freelance writing it is best to treat it like a regular job with consistent hours. The choice for the hours can depend entirely on your schedule and work habits. If you have more time to work on weekends then go for it. If early mornings are your thing, do that instead. You get the idea.
The key isn't when you write, it is working at it regularly and communicating with clients reliably. Ultimately, that kind of writing discipline will go a long way towards building solid, lucrative client relationships.
Build And Prove Your Skills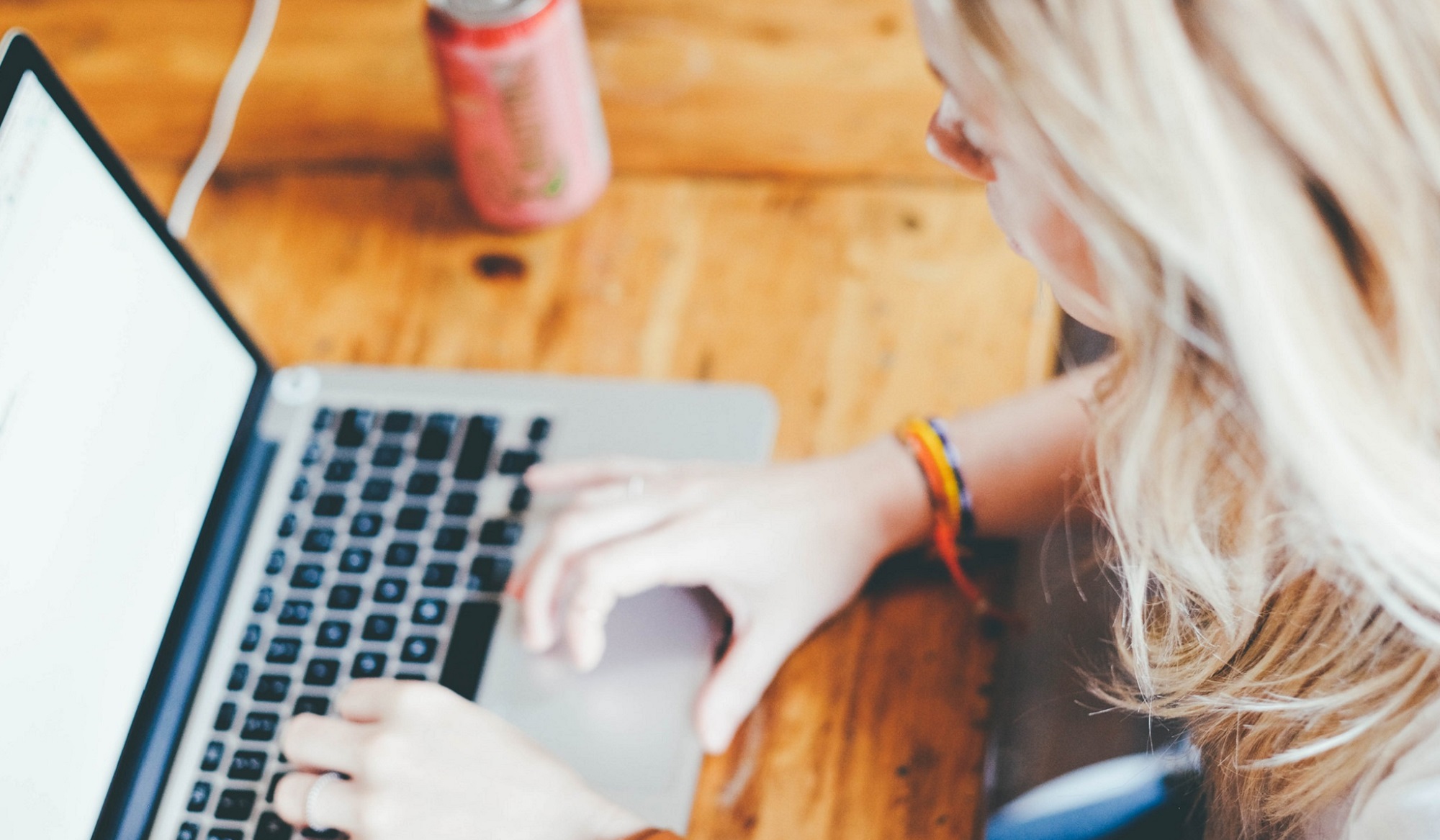 Identify outlets for your writing that will help you improve your skills and show others what you can do. Initially, if these outlets pay anything at all it won't be much. And they're not likely to have a byline. But they will help establish your solid reputation.
Ideas for places to prove yourself are plentiful. They include starting your own personal blog, participating in a writing internship, looking for beginning writer jobs on online job websites, and offering to barter your services to other small businesses.
Once you have solid examples of your work, add them into an online portfolio so you can show off the experience you've gained.
Pay Attention To Feedback On Your Work
Wherever possible, try to get unbiased feedback on your work. Some websites for beginning writers may even have formal feedback processes. Thoroughly consider any feedback you receive, especially if the person providing it has professional writing experience. This will help you build your skills and serve clients better as you grow your freelance business.
About the Author